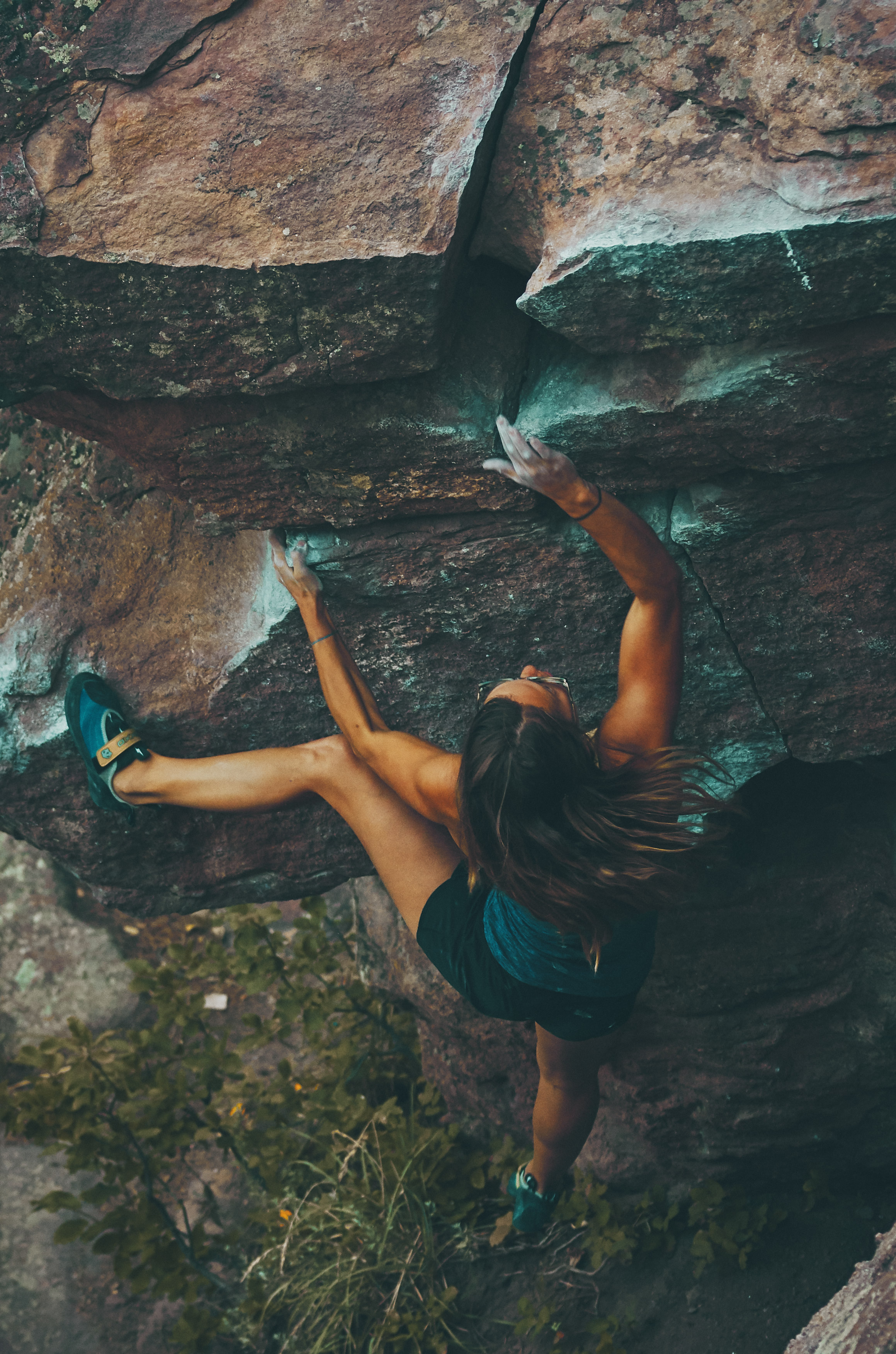 What is agility training?
Agility ultimately sets apart the great athletes from the average ones. Great athletes have the ability to change directs and speed in seconds and with accuracy. Improve speed and accuracy of movements to get you on top of your game.
Is speed and agility right for me?
Whether you participate in volleyball, track, gymnastics, swimming, football or another sport, strength training for your sport can help you get ahead. We customize your training to fit your sport specific needs.