Health through preventative care, realistic lifestyle changes, and corrective movement.
We are the medical clinic of active individuals for active individuals. We serve those who want to get moving, stay moving or get back on track. Our passion is keeping you moving through non-surgical treatments, preventative health education and exercises.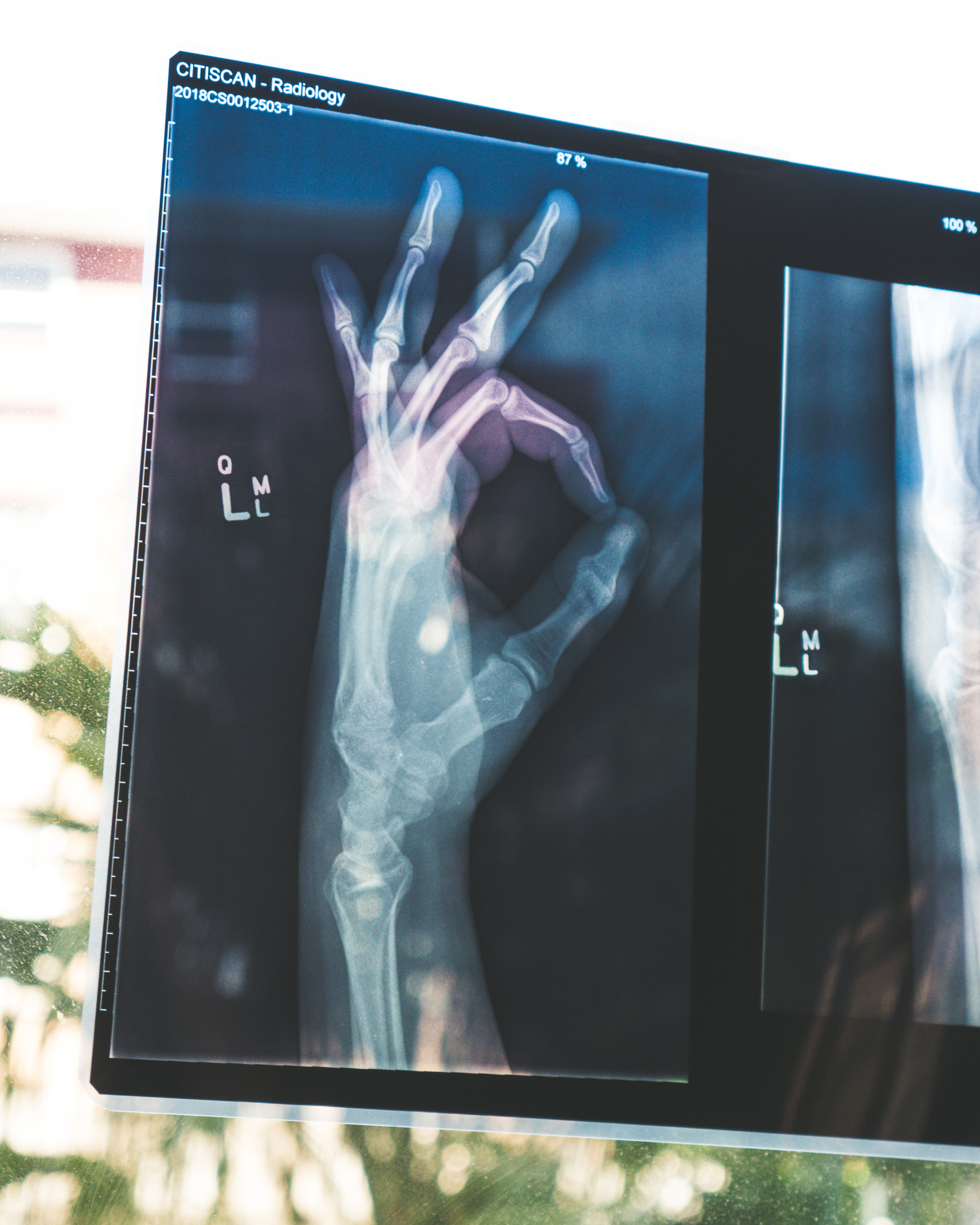 We provide diagnosis and treatment of concussions and orthopedic problems like muscle and joint pain.
Find out more about our medical services for wellness, same day appointments for coughs and colds and treatment of ongoing issues.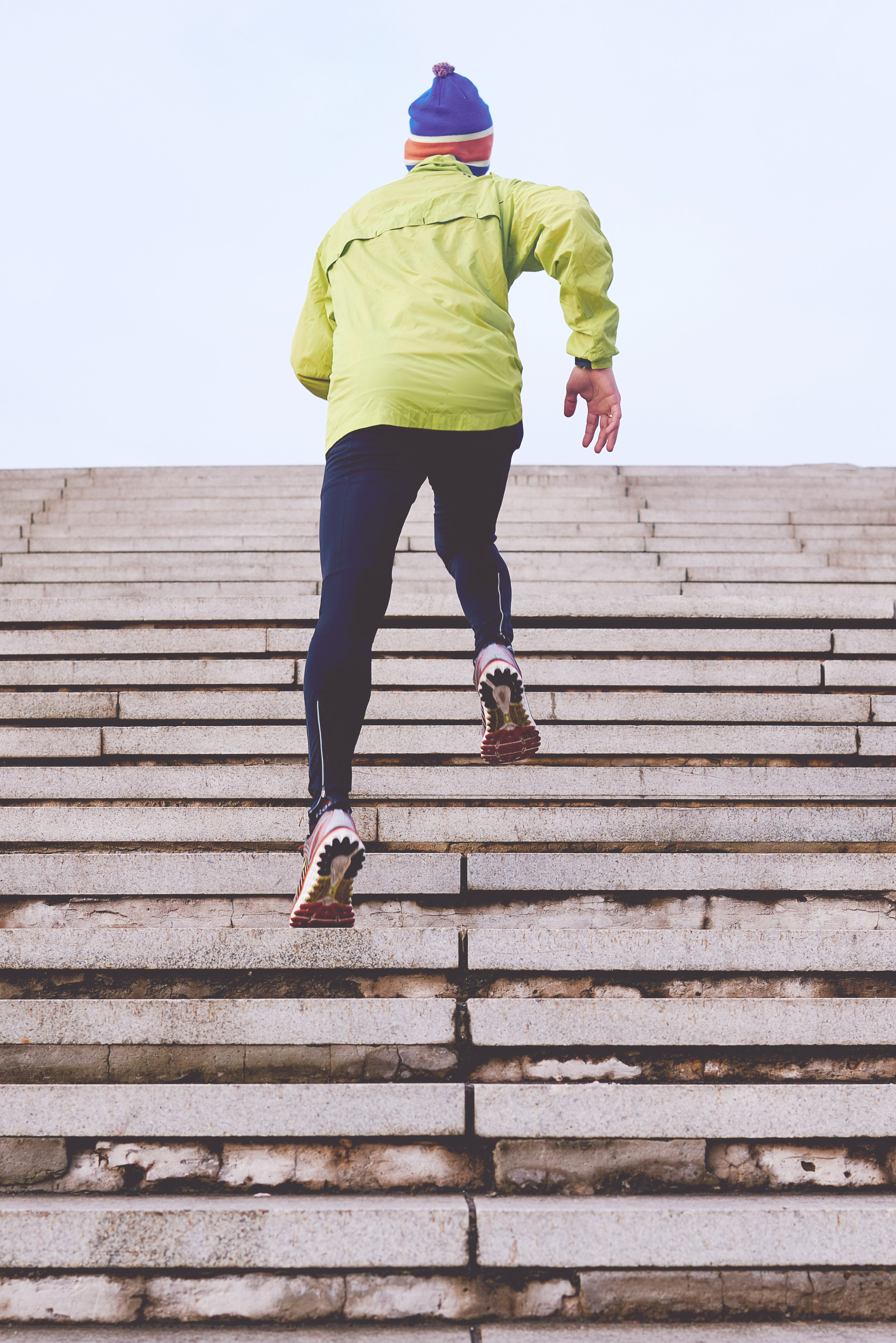 Training and performance testing
Training for strength, speed, form and weight loss or try our VO2max, metabolic testing and gait analysis to take you to the next level.
PUT health on the schedule
Ready to take the next step? Request an appointment online or call/email for more information.
A healthy life is a happy life. This is Dr. Bedgood's philosophy and she aims to lead by example. She works with each patients to find the right pathway to healthy for them.